Backup & Recovery
Slow. Unreliable. Your current data backup routine is all these things. EvoSoft Cloud Backup is here to help you!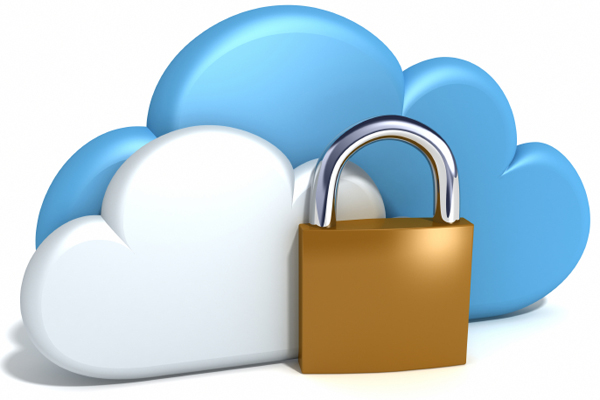 Secure. Automated. Reliable.
Backups are one of the most important elements of your IT system, however they're often overlooked and it isn't until disaster strikes that you realise how important they are.
A business that fails to maintain a copy of its data is asking for trouble as it's extremely easy to lose data and all but impossible to rebuild it if proper backups haven't been made.  At EvoSoft we will implement a backup strategy that provides maximum protection for your businesses valuable data.
Onsite Backups
Onsite backup, recovery and retention solutions can be designed to deal with quick restores – for example data that is deleted, corrupted or overwritten.  These are usually more suitable than an offsite critical backup procedure.  We will review the many options available for this kind of data protection and advise you on the best solutions for your business when it comes to your backups including recovering deleted emails, maintaining multiple versions of your documents to prevent unwanted edits and having fast file recovery if a document is deleted.
Offsite Backups
How do you protect your business from a full-scale data loss?  Do you take data out of your office and if you do, how do you protect it?
We have a wealth of knowledge across a wide variety of technologies including backup software, cloud solutions and storage and recovery.  From implementing the very best backup procedure for your business, securing data when it leaves your business, and monitoring the backup and restore process, we will provide you with peace of mind that your data is safe.  Find out more about our secure data centre here.
Disaster Recovery
We all hope that nothing ever goes wrong with our IT systems but if it does, whether it is a significant hardware failure, natural disaster or malicious software, it is important to have a disaster recovery plan in place to get your business back up and running as soon as possible.
We will help your business prepare a thorough and robust disaster recovery plan to minimise disruption and loss if the worst was to happen.
Depending on your business needs, we can also implement systems which protect your business by running all your servers, PCs and software in a remote data centre so that your staff can continue working from the nearest location with an internet connection until the disaster onsite is fixed.  This solution will minimise downtime and safeguard productivity.  You can learn more about our purpose built, secure data centre that provides cloud services to businesses here.
To discuss backups or your disaster recovery policy, call a member of our team on 0800 007 3388.
Key Benefits
No special hardware required: Works on existing TCP/IP network infrastructure
No bandwidth speed restrictions: Your backups upload, and recoveries download at your ISP speed
Optional seed load/recovery: For clients with high amounts of data to backup, the data can be seed-loaded and recovered using on-site local high speed connections
No need for in-house administrator: EvoSoft's automated backup software will be installed and configured by EvoSoft's engineers
Backup system diversity: Works with a comprehensive list of OS/Applications/Virtual Environments
Fast backups: After initial upload only file changes are transferred
Free monitoring: EvoSoft will email status updates of failed and completed backups
Flexible scheduling: Backups will only run on days and times you specify
even smartphones! No installation necessary – just enter the web address and off you go!
use Cloud Virtual Desktops to "extend" your IT into the Cloud. Excellent news for remote staff!
give roaming sales staff access to just the CRM, give Accounts access to just accounting software, etc.
the Cloud platform is super-resilient against hardware failures. Never have to worry about your system going down again
An IT provider you can rely on