Access anywhere , on any device.
Why Enterprise Desktop as a Service
EvoSoft's Enterprise Desktop as a Service delivers secure, full-featured virtual desktops at a lower cost of ownership. New desktops can be provisioned on demand with a true pay-as-you-grow model. EvoSoft Enterprise Desktop as a Service is a centralised virtual Windows desktop environment. It can be accessed from any device including iPhone, iPad, Android, PC, Mac and any other device that supports the Remote Desktop Protocol. Our services are simple to manage and scale through our self-service online portal.
Optimise Business Performance
The bottom line is EvoSoft's Enterprise Desktop as a Service lets you shift resources away from provisioning and managing desktops. You have more control over data access as it will be stored and managed centrally. You can focus on innovative new projects or simply do more with fewer resources.
Ease migration or extend the life of your physical desktops with EvoSoft Enterprise Desktop as a Service. We provide network peering exchange, replicated storage and daily backup. Leverage our highly optimised remote desktop that works well over low-bandwidth Internet connections.
Our Network
EvoSoft Enterprise Desktop as a Service is available from data centres hosted in the UK hence provides low latency and local access. As an UK owned and hosted provider we comply with UK data sovereignty requirements and so you can have the confidence that your personal data is not transferred out of EU.
Personal Service
If you need help understanding which solutions will meet your needs, we'll take the time to get to know you and what your business challenges are.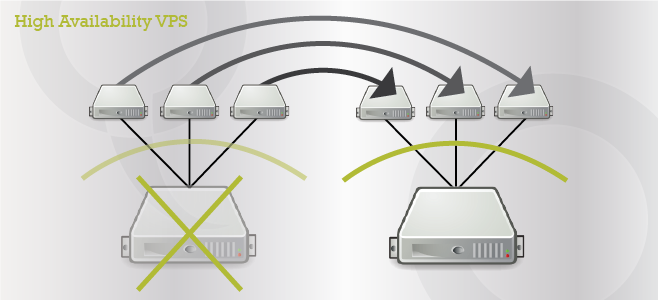 Key Benefits
 EvoSoft's Enterprise Desktop as a Service enables you to access your data and applications from anywhere.
Desktop as a Service enables your organisation to keep a grip on sensitive data in an era where BYOD is increasingly common.
even smartphones! No installation necessary – just enter the web address and off you go!
use Cloud Virtual Desktops to "extend" your IT into the Cloud. Excellent news for remote staff!
give roaming sales staff access to just the CRM, give Accounts access to just accounting software, etc.
the Cloud platform is super-resilient against hardware failures. Never have to worry about your system going down again
An IT provider you can rely on